WEEK 2: 2-6 October 2017
Dear all,
We hope you all have a good Monday!
Here are the updates from ScOLa for this week:
1. Welcome meeting with the students
Nergis Uyan held a welcome meeting with the Prep students. She met the students in three groups according to their levels.  In these meetings, students were informed about ScOLa and the support provided for them to improve their language skills. There were also two guest students who started ScOLa last year as A2 level students and finished Prep Program in one year by successfully passing all the levels. They shared their own experiences in ScOLa and how they made this success possible.
You can find the photos from the meetings below.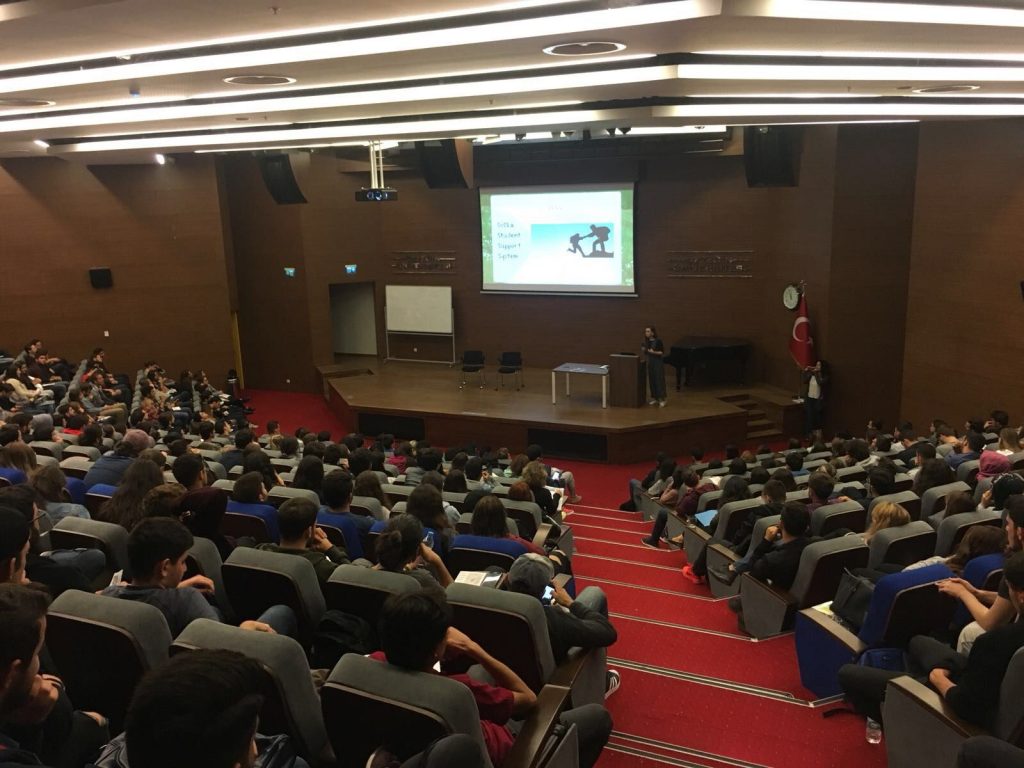 2. ScOLa Co-curricular Activities start this week:
This semester ScOLa offers six Clubs to the students in addition to the Study Center support and B1 level Project course. Details can be found on the posters around and on the notice boards in classrooms. The flyer which was shared with the students during the welcome meetings last week is below.
3.UGE Shaexperience Sessions – 2017 Fall    
UGE started their Shaexperience Sessions in September.  So far, two sessions have been delivered. You can find the details below:
Google Docs – Highlighting Strategy by Giti Najafi (22 Sep 2017)
Using Socrative app as a means of designing interactive online quizzes by Ayla Yalçın Duman (22 Sep 2017)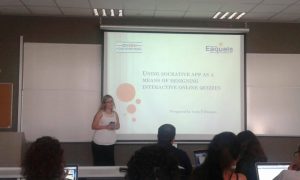 4. SCOLA Conference Committee Meeting
The conference committee started working on the preparations and held two meetings so far. We hope that with the collaboration of everbody in ScOLa, we will have a successful conference. The details will be shared through these update posts on a regular basis.
Wish you all a fruitful new week!