Week 9: November 15-19
Dear All,
Please find the news and updates for this week below:
There are no common time professional development or student development sessions this Wednesday as A2 and B1 level students and their instructors will take their breaks, but here is an update on how last week's sessions went:
1. Last Week's Common Time Professional Development Session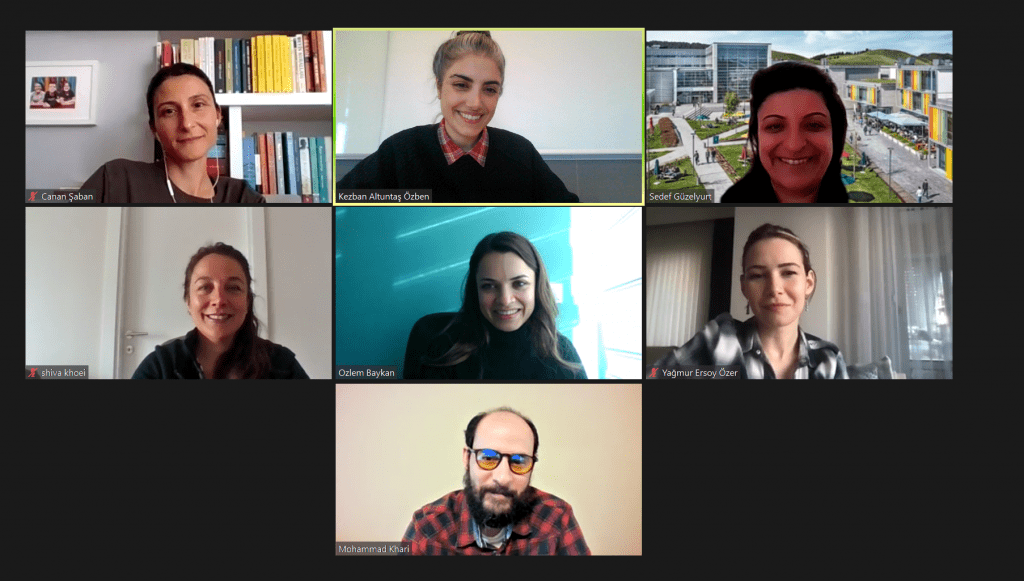 ScOLa Reading Club had its second meeting last Wednesday between 14:45 – 16:05. The group had read and discussed about the issue of conformity and shared their personal stance as well as observations regarding student behavior in our context. The group had a vivid discussion on the definition of conformity and reviewed how certain (student) behavior might be positioned in the spectrum of "team player" and "deviant". Further discussing examples of academic studies of conformity, the group finalized the session with a discussion on factors that increase or decrease conformity and how such factors may be addressed in our classrooms.
2. Last Week's Student Development Session
Last Tuesday, we invited one of our former Prep students, Burak Asker, to share his experience at ScOLa Prep School with our new students and his way of reaching success at each level.  15 students attended this session and had the chance to listen to Burak's invaluable suggestions to learn English in a fun way and how they need to adapt their learning strategies depending on the mode of instruction whether it is face-to-face or online.