Macmillan Education Webinar: Kateryna Protsenko – Helping students progress: bridging the gap after lockdown
For teachers of Teenagers or Young Adults
We've all taught classes and groups in which learners were not at the same level or had varied abilities; for instance, some were reading more slowly, or maybe some needed more time to complete tasks. This is becoming increasingly common in the current unstable situation caused by COVID-19 which made us all move our classes into the online environment. Will we be able to come back into the classrooms in September? Will we have to continue teaching and learning online? In any case, when the school year starts, we will find ourselves in the classrooms with learners of mixed levels and abilities. It's clear that one of our goals will be reducing the gap and helping students all be at the same level so that they can move forward and study what's suggested in the syllabus. In this webinar, we will look at what differentiation is, and what ways of adapting coursebook activities there are, and will discuss ways of bridging the gap in the students' level and abilities so that the learners can all progress and learn from our lessons.
25 August 2020
11:00 AM Europe/London
25 August 2020
18:00 PM Europe/London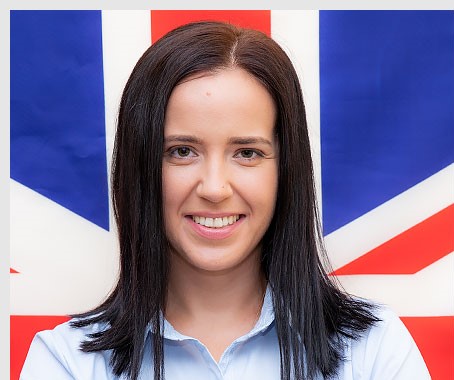 Kateryna Protsenko is CELTA / Delta / CELT-P / CELT-S trainer and materials writer currently based in Kyiv, Ukraine where she is managing the Teacher Training Department at Grade Education Centre. Before joining the company, Kateryna worked in Turkey, Ukraine, Lebanon, Azerbaijan, Thailand, the UK and Greece where she trained teachers and trainers.