IATEFL call for webinar proposals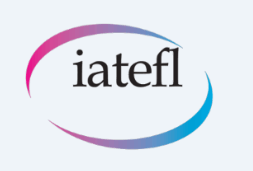 IATEFL is currently accepting proposals from IATEFL members for webinar presentations to be included in their monthly webinar programme.
Webinar presentations are given voluntarily for educational purposes and speakers are not compensated.
Interested parties should complete the online webinar proposal form by 5pm BST, Friday 15 May 2020 and submissions will be considered by the IATEFL webinar team.