Tag archives for learning together
Dear All, I would like to share an activity which I have learned from Petek Şirin who posted on ScOLa CPD Blog recently. After having read her post "The...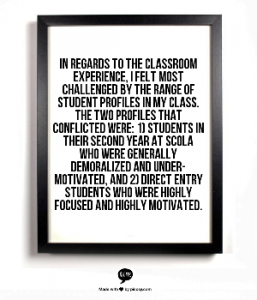 Dear All, Heartfelt thanks to all our contributors. We received  some daily teaching challenges that we meet in class in response to our "Challenges  and Learning Together" blog post,...