Tag archives for challenges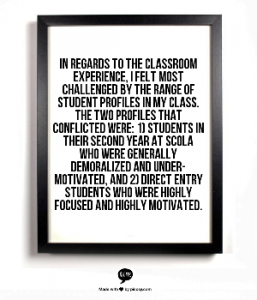 Dear All, Heartfelt thanks to all our contributors. We received  some daily teaching challenges that we meet in class in response to our "Challenges  and Learning Together" blog post,...
In ScOLa CPD Blog we are aiming to identify challenges that we go through and collaboratively find solutions to these sharing our ideas. Therefore every month we are planning...