Macmillan Education Webinar: Emma Reynolds – Befriending the anxious mind- a practical path to calm in the classroom
For teachers of Teenagers or Young Adults
Clearly we are all living through turbulent times. Old ways of doing things are being moved aside for the "new normal"- which is also constantly changing. Strong emotions can arise such as anger, frustration, sadness and anxiety. So how can we best equip ourselves for this new reality as teachers? And how can we help both ourselves and our students stay present, in this ever-changing landscape?
In this hour-long session we will explore how we can turn towards those challenging moments using practical tools that allow us to be more compassionate when difficult emotions arise. We'll explore what stress is, how it affects us and what we can do to nurture a sense of calm in the classroom. Just pausing and asking ourselves what is good in this moment can be a starting point…
4 September 2020
10:00 AM Europe/London
4 September 2020
03:00 PM Europe/London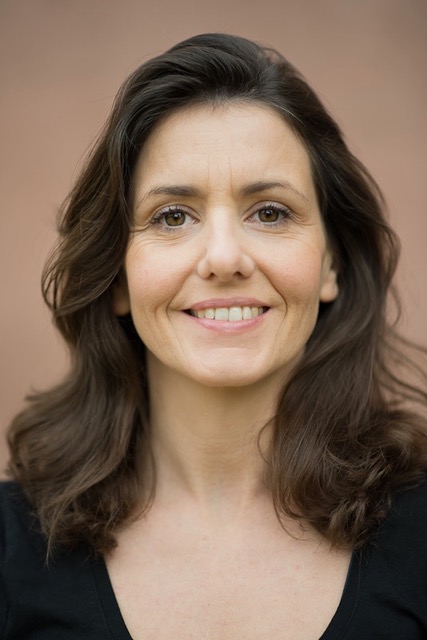 Emma Reynolds is an accredited Mindfulness teacher for adults (MBSR- Mindfulness Based Stress Reduction) and for children through MiSP (Mindfulness in Schools Project UK). She gives talks and workshops on Emotional Intelligence and Mindfulness in the classroom at schools and also at teachers' conferences including APAC and ELT, Barcelona. She has written two articles for MacMillan on Mindfulness in schools and is happy to be back again offering webinars aimed at teachers of teenage students. Originally from the UK, she has lived in Spain for over 20 years.