WEEK 20: 10-14 June
Dear all,
You can find the updates and news for this week below:
1. ScOLa Talent Day
We had our 1st Talent Day which allowed us to have fun, learn from each other and socialize through wonderful sessions/workshops given by our talented colleagues. We'd like to take this opportunity to thank all of our colleagues who organized and contributed to this event and we hope we will the second one in the future 🙂 You can find some photos from the event below: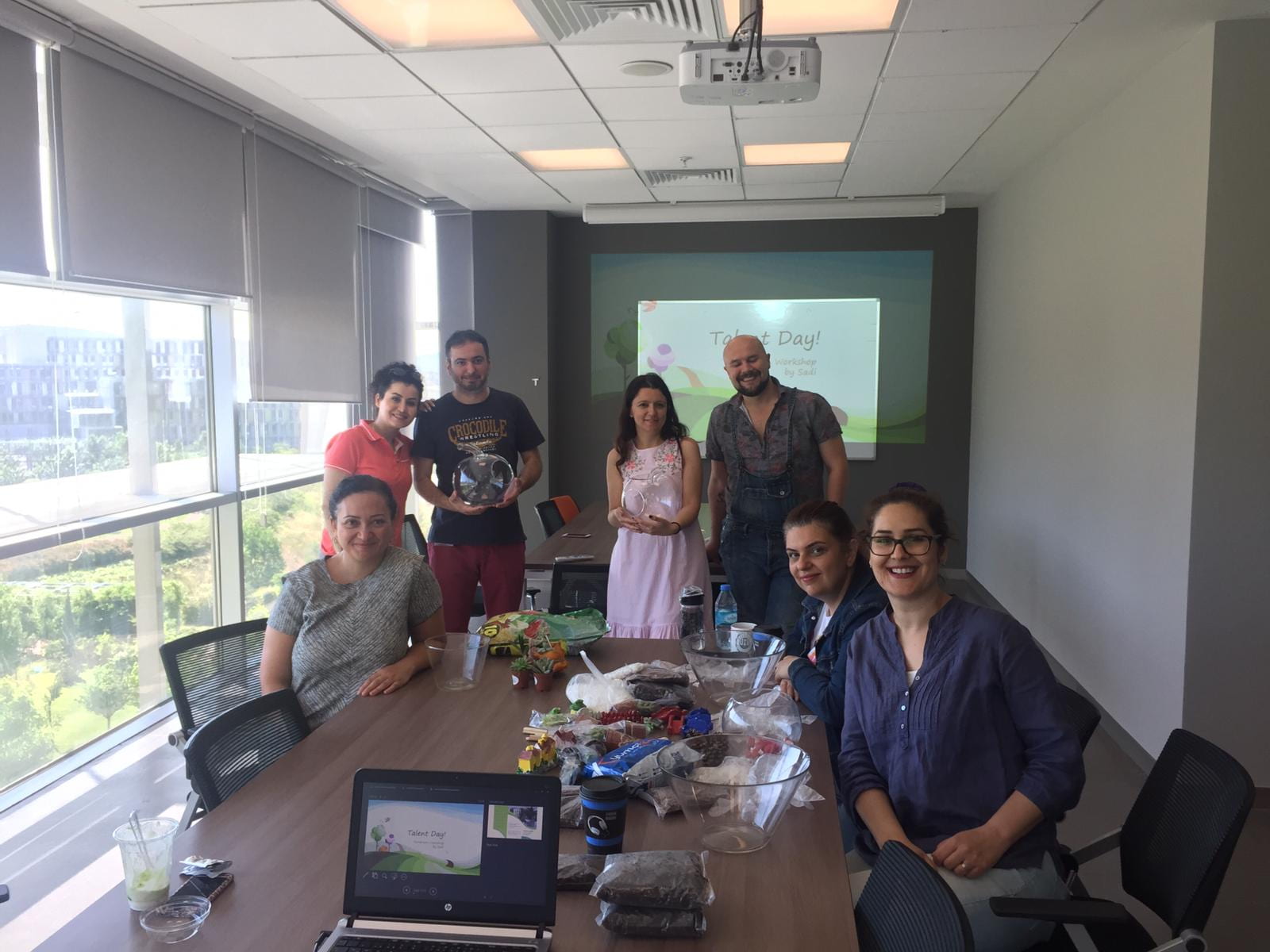 2. ScOLa Symposium- REMINDER
Some of you have already been sharing their knowledge and experience during the common days and we also very well know that in your teams, you share your best practices with each other. Why not sharing it with a bigger audience and let other colleagues benefit from them as well? As some of you might remember, we used to have ScOLa Symposium, which received very positive feedback from you as you had the opportunity to share your presentations/workshops you carried out outside school or the great ideas you practiced in your own classes with each other. How about reinstating such an event?
We are planning to have another sharing ideas and experiences day. The event will be on 16 September, 2019 because all ScOLa instructors (Prep, UGE and ML) will be back in the school then. Thus, all instructors who have one or more of the followings are kindly invited to contribute to this day and share their experience with each other:
• Those who conducted common time sessions
• Those who presented at a conference in the last two years
• Those who have a paper or ideas they are planning to present at a conference in the next academic year and would like to share it with colleagues beforehand
• Those who try ideas that work well in their own classes and believe other colleagues would benefit from them
• Those who would like to share their experience in other fields than ELT and believe other colleagues would also enjoy learning about it
Could the interested colleagues inform TLDU (gulcin.cosgun@ozyegin.edu.tr) by tomorrow (11 June) so that we can make the necessary arrangements?
Thank you.
3. June Birthdays