Week 4: 10-14 Oct.
Hello all,
We hope everything is going well with you and we would like to update you about the highlights of this week.
– The research group which is comprised of 20 instructors held their first meeting on Thursday and started their journey!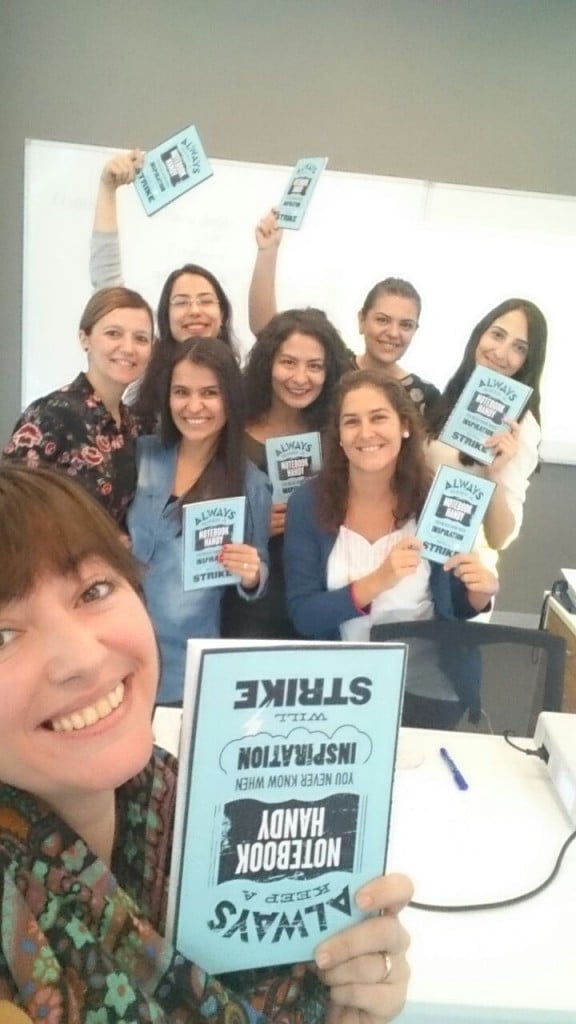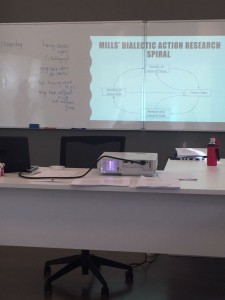 ScOLa Study Center became active. Now, you can direct your students who need extra guidance and support to the center. Below you can see the available hours:
Our ScOLa Clubs will start this week. We have a Speaking Club for A2 students, English Drama Club for B1 students, and Music & Movie Scenes Club and Travel Club for B2 students. You can find the posters around.
Have a great week..